CONTACT US
WELCOME
CONTACT WITH US!
Bienvenidos a MAJAGUANY TRADING y ASOPIRAM BEADS CO son empresas netamente puertorriquena desde BAYAMON, donde te ofrece diferentes productos y servicios en el corazon del caribe, PUERTO RICO

PUERTO RICO SERVICIO ENTREGA ES GRATIS. FREE DELIVERY TO PUERTO RICO

Si usted desea ordenar por el correo, usted puede enviar su cheque o el giro postal a la dirección abajo. Incluya por favor su nombre, la dirección, el número de teléfono, el artículo que usted desea para ordenar, y una dirección de email. Nosotros le mandarémos un email en cuanto recibimos su orden y/o el pago.Si desea nuestro catalogo debe hacer click sobre imagen de compras o pedirlo via e-mail.DESEA NUESTRO CATALOGO / DO YOU WANT CATALOG? El cliente es responsable de cargos de envio a...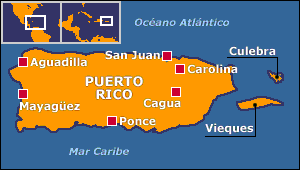 MAJAGUANY TRADING
BOX 55431 STATION #1
BAYAMON,P,R.00961


Avise información:


My Address
CATALOG REQUEST
6 DE MARZO DE 2009
Powered by WebRing®.
GRACIAS POR SU VISITA Y PATROCINIO
10 de abril de 2013 UPDATE